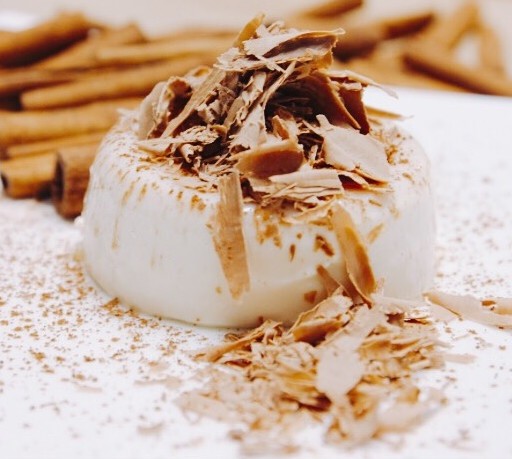 It's a spectacular time of year at La Pergola: As the crisp autumnal wind heralds the approach of winter we are busy in our kitchen conjuring up delicious ways to warm your palate and delight your senses!
Our fall and winter menu is inspired by traditional family recipes that reflect the bold, comforting scents and flavors of fall. Let us tempt you with signature specialties like our hearty butternut squash soup with chestnut confiture or our famous homemade Veal Ravioli with Porcini Mushrooms and drizzled with White Alba Truffle Oil. Our crispy duck with grand marnier sauce and saffron risotto. Top it all off by treating your senses to our decadent desserts like our artisan Orchard Apple Tart or Cinnamon Panna Cotta.
And, just as the fiery fall foliage turns varying hues, we alter our weekly specials to showcase the most sensational flavors of the season.
So come in to escape the cold and excite your senses. Our family looks forward to welcoming yours to the epicurean destination that is La Pergola!
Enjoy the Season!!!
Agron and Driola